The page (expert-advice-blog) you have requested does not exist. Please navigate to another page using the menu.
Westminster, St Paul's and Wellington College to drop entrance tests at 13
8th October 2018
Daily summary of the latest news and opinions from the world of independent education brought to you by Education Advisers...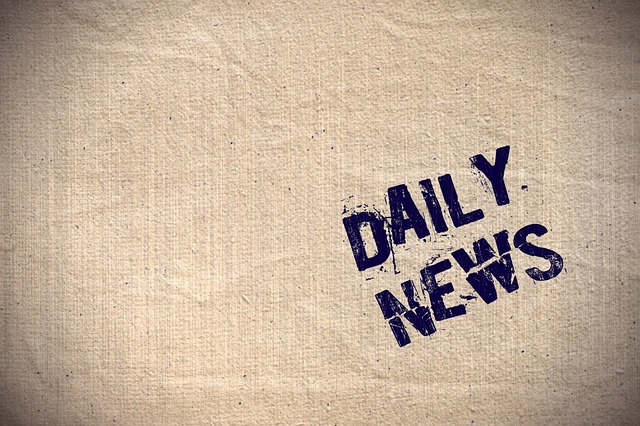 Westminster, St Paul's and Wellington College to drop entrance tests at 13
Common Entrance, the series of exams taken at age 13 for more than a century to win places at leading public schools, is to be abandoned by three of the biggest to spare youngsters the stress of too much testing.
Westminster, St Paul's and Wellington College will stop requiring pupils to take the exam. From 2021, they will rely solely on their "pre-test", which comprises verbal and non-verbal reasoning, maths and English, and is taken at the age of ten and 11.
Common Entrance was introduced in 1904 and has been used by many independent schools since. Maths (three papers), English (two papers) and science are compulsory. There are then a range of other subjects including Latin, Greek, history, geography, religious studies and modern languages.
Patrick Derham, head master of Westminster, said that he wanted to "remove uncertainty and unnecessary stress" from children. Professor Mark Bailey, high master of St Paul's, hoped that the decision would "create more time for the school".
Julian Thomas, master of Wellington, said that he wanted the admissions procedure of the school to reflect education there. "We have transformed our assessment days to reflect the educational experience we aim to provide: candidates are invited to a day comprising a values-based interview, group discussions that mirror the way in which we teach and activities that test creativity, critical thinking and problem- solving skills," he said.
He hoped the move would give "prep schools more flexibility to design their own courses, and to develop skills for the future, without spending months on exam preparation".
Read more at: https://www.thetimes.co.uk/edition/news/westminster-st-paul-s-and-wellington-college-to-drop-entrance-tests-at-13-z56fk5
How schools can support young people's mental health
Andrew McBroom, assistant head (co-curricular and staff development) and mental health first aider at City of London School, discusses the vital role schools can play in supporting young people with their mental health.
Most independent schools pride themselves on their pastoral care offerings, often leading the way with student wellbeing initiatives. As such, it is great to see that more and more schools in our sector are making pupil mental health a priority and practising what they preach. Many are going one step further and training staff to recognise the signs of mental ill health in pupils, how to have a supportive conversation with a young person and where to direct a pupil if further guidance is needed.
Research has shown that mental ill health often starts in young adulthood – with more than half of mental health issues starting by age 14 and 75% developing by age 24**. As pupils navigate growing up in a changing world, schools are in a unique and empowering position to oversee pupil mental wellbeing. Seeing first-hand the change it has made to our school culture, we would encourage other independent schools to treat staff and pupil mental health as a top priority.
To start schools on this journey, for World Mental Health Day, MHFA England has created a #HandsUp4HealthyMinds toolkit, offering a new set of free resources to help schools, teachers and parents to support young people with their mental health – helping them grow up happy, healthy and resilient in a changing world. We urge more schools to act now to take a proactive step towards supporting young people with their mental health.
Read more at: https://www.isc.co.uk/media-enquiries/isc-blogs/how-schools-can-support-young-people-s-mental-health/