The page (expert-advice-blog) you have requested does not exist. Please navigate to another page using the menu.
Scottish exam results 2018: Higher pass rate 'stable'
9th August 2018
Daily summary of the latest news and opinions from the world of independent education brought to you by Education Advisers...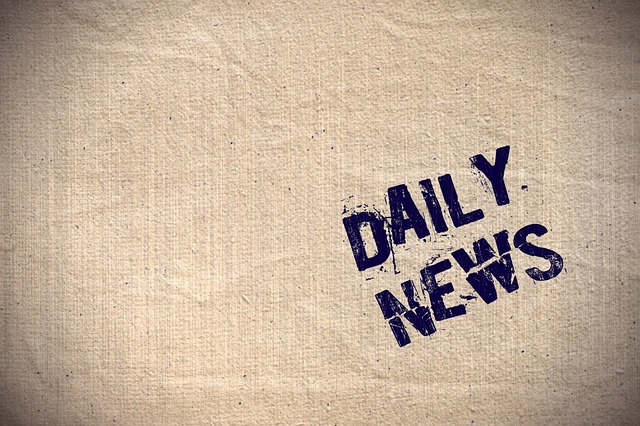 Scottish exam results 2018: Higher pass rate 'stable'
The pass rate for this year's Higher exams was "broadly stable", Education Secretary John Swinney has said.
More than 135,000 pupils in Scotland found out how they had done in their National 5s, Highers and Advanced Highers earlier this week.
The number of entries for Highers and the proportion of students who received a pass mark both fell slightly.
Mr Swinney said it was "another very strong performance by young people in Scotland".
He told the BBC: "We've seen the number of Highers broadly stable and consistent in terms of the pass rate, despite the fall in pupil numbers who are involved in S5 and S6 within Scottish education."
The results showed a record number of entries for Advanced Higher (24,331) since changes to the qualification were made in 2015/16, with attainment rates remaining high at 80.5%.
Ucas figures show that 29,830 students from Scotland have had their university applications confirmed. This is a 4% increase in acceptances despite an overall fall in the population of 18-year olds.
Read more at: https://www.bbc.co.uk/news/uk-scotland-45088098
Lancing College goes to war with Ikea over new store proposed less than a mile away
Lancing College said a giant furniture store would threaten the school's future and put the 'guardianship' of its 550-acre estate at risk.
Bursar Mark Milling claimed the increase in traffic caused by shoppers descending on the area would put parents off enrolling their children.
The college, which was founded in 1849 and counts writer Evelyn Waugh among former pupils, is on a hill near Shoreham, West Sussex. It overlooks flat ground where developers want to build an Ikea store and 600 houses.
The New Monks Farm site, next to Brighton City airport, is owned by Premiership football team Brighton & Hove Albion, which is behind the £150million proposals.
But Mr Milling warned of gridlock, causing havoc for the parents of the school's 230 day pupils and the 5,000 annual visitors to the school's chapel – which is often mistaken as the model for Hogwarts in the Harry Potter films. At a planning meeting earlier this summer, he said: 'Parents consider ease of access when choosing a school and there are plenty of other schools nearby.
'They will vote with their feet and this will put the guardianship of our estate at risk. We are custodians of 550 acres of the South Downs National Park ... We contribute £15million to the local economy, employ 350 staff and educate 700 local children over three sites.'
Read more at: http://www.dailymail.co.uk/news/article-6029285/Top-35k-year-private-school-goes-war-Ikea-plans-build-HUGE-store-mile-away.html