The page (expert-advice-blog) you have requested does not exist. Please navigate to another page using the menu.
Rate of 18-year-olds in England applying to university hits record high
9th February 2018
Daily summary of the latest news and opinions from the world of independent education bought to you by Education Advisers...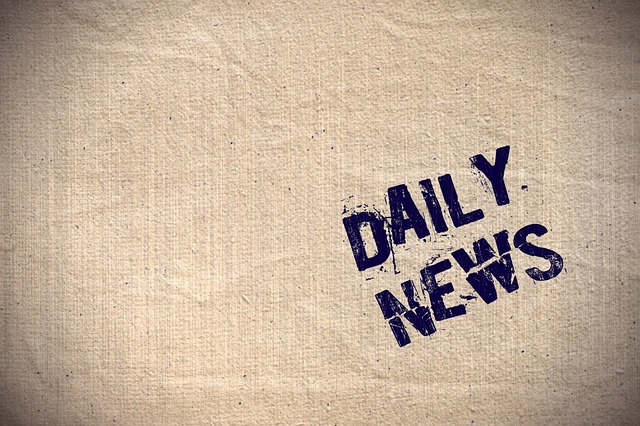 Tes Independent School Awards 2018
Last night the winners of the Tes Independent School Awards 2018 were announced at a glittering ceremony at the Grosvenor House Hotel in London.
They range from a school that aided a local partner when it suffered the worst imaginable tragedy, to an initiative that saw SEND pupils help restore a canal for the community, and work to preserve sporting opportunities in their city.
The independent school of the year is Latymer Upper School, which one judge described as "putting the best possible case for being a public school in this day and age".
Testimonials from local schools it works with spoke in sparkling terms about its impact, and when the Grenfell Tower tragedy forced Kensington Aldridge Academy to close its site, Latymer stepped in to offer itself as a base for lower-sixth pupils.
And this year's award for special services to independent education goes to Peter Bellenger, of Brighton College.
Colleagues cited his passion for chemistry, his exciting practicals and his commitment outside lessons.
The school rallied around him after he was diagnosed with motor neurone disease, and the judges said: "Peter Bellenger is deemed to be an inspirational teacher, supported by his results, and his stoic defiance in the face of a debilitating illness is to be admired."
Ann Mroz, editor of Tes, said: "We congratulate this year's winners; all of them should be justly proud of their achievements and success this evening."
The full list of winners can be seen here https://www.tes.com/news/school-news/breaking-news/tes-independent-school-award-winners-demonstrate-best-their-sector
Rate of 18-year-olds in England applying to university hits record high
University application rates from 18-year-olds in England have reached a record high, new figures from Ucas show.
Statistics published by the university admissions body today reveal that the application rate among English 18-year-olds by the Ucas January deadline increased by 0.4 percentage points to 37.4 per cent for the 2018 admissions cycle.
Application rates for students in Wales also increased by 0.3 percentage points to 32 per cent, while rates in Northern Ireland were stable at 47.5 per cent. In Scotland, the rate fell slightly. However, Ucas said its figures did not provide the full picture because it only processes two-thirds of admissions in Scotland.
Across the UK as a whole, Ucas said that 18-year-olds are more likely than ever before to apply to higher education – 1 per cent more likely than in 2017.
Read more at https://www.tes.com/news/school-news/breaking-news/rate-18-year-olds-england-applying-university-hits-record-high