The page (expert-advice-blog) you have requested does not exist. Please navigate to another page using the menu.
One of Britain's top private schools is pledging to open its doors to pupils from all backgrounds, regardless of parents' income.
9th October 2018
Daily summary of the latest news and opinions from the world of independent education brought to you by Education Advisers...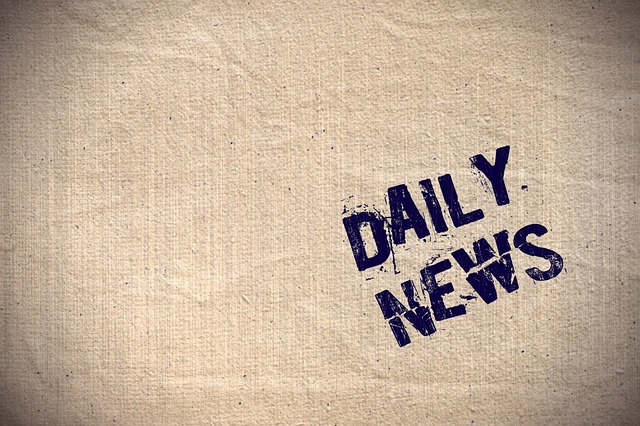 One of Britain's top private schools is pledging to open its doors to pupils from all backgrounds, regardless of parents' income.
The headmaster of Westminster School, who grew up on a council estate, is launching a drive to go 'truly needs-blind'.
Westminster School will launch a fundraising campaign on Tuesday to become "truly needs-blind".
"The affordability of fees keeps me awake at night," said Patrick Derham, the school's head.
"A Westminster education should be for those who would benefit from it, irrespective of their parental means. That could be decades away — it depends how successful the fundraising is — but October 9 will be the moment we commit to becoming needs-blind."
About 5% of Westminster pupils are receiving full bursaries. The move to become entirely "needs-blind" will be funded by income raised from opening six schools in China and also from donations. Parents and alumni have already pledged £4.5m towards the campaign before its launch.
Last year the school set up a programme to encourage boys from disadvantaged backgrounds to apply to its feeder school, Westminster Under School, and it is planning a similar pilot programme in January for 16-year-olds.
Derham said the challenge for Westminster would be to encourage the broadest possible pool of candidates to apply for places.
"It's about demystifying the process and making sure people are aware that the opportunity is there," he said.
Read more at: https://www.thetimes.co.uk/past-six-days/2018-10-07/news/westminster-school-wants-brains-not-fees-89wx93pm9
'Independent junior schools will no longer have to teach pupils about same-sex relationships'
Children in private junior schools will no longer have to be explicitly taught about gay marriage, cohabiting couples or same-sex families, according to guidance that critics have described as a government U-turn.
The watering-down of the requirement in independent primary schools for children to be taught about alternative lifestyles, such as learning about gay and transgender people, has been greeted with alarm this weekend.
The change is contained in guidance on the standards by which independent schools are inspected, which was put out for consultation in March by the education secretary, Damian Hinds.
Since the passing of the Equality Act in 2010, both state and private schools have had to teach about alternative lifestyles and sexualities to meet inspection standards. Critics fear that, if young children are not taught about them, they will not be prepared for modern life and grow up intolerant.
Read more at: https://www.thetimes.co.uk/past-six-days/2018-10-07/news/private-primaries-allowed-to-drop-lessons-on-being-gay-bpgvst0mt