The page (expert-advice-blog) you have requested does not exist. Please navigate to another page using the menu.
Independent Schools are acting rationally by sticking to the tried and tested IGCSE qualification.
10th July 2018
Daily summary of the latest news and opinions from the world of independent education brought to you by Education Advisers...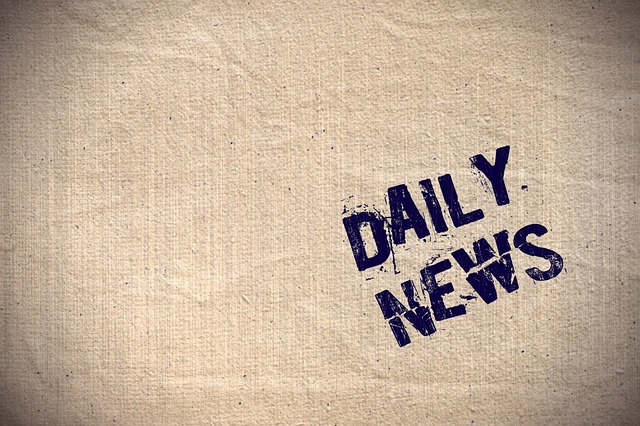 The university access watchdog says students' backgrounds should be taken into account when awarding places, to improve "equality of opportunity".
A-level grades are a "robust measure" only if the applicants' "context" is also considered, Chris Millward says.
Many universities give extra help to disadvantaged applicants - but a report warns of a lack of openness about how this operates.
All Russell Group universities use some form of "contextual admissions".
Top universities have faced accusations of being socially exclusive and recruiting too few applicants from ethnic minorities.
But they also face scrutiny for being unfair to individual applicants who might lose out on places to disadvantaged candidates with worse results.
A report from the Fair Education Alliance campaign group says there needs to be much more transparency about how universities use the background of applicants when making offers and awarding places.
The campaign group, of more than 100 education and business organisations, says this can include taking into account family income, whether an applicant lives in a deprived area or if they attended a school with poor exam results or where few pupils go on to university.
There might be extra consideration given to applications from disadvantaged pupils or they might be offered places on lower grades.
But the report says there needs to be much more clarity about these decisions and how different forms of disadvantage are defined.
Read more at: https://www.bbc.co.uk/news/education-44770772
Independent Schools are acting rationally by sticking to the tried and tested IGCSE qualification
The "I" in IGCSE stands for international, which means this particular exam is not directly related to any national curriculum and attracts a degree of independence, which may make it attractive after the turbulence of recent years.
Tim Oates, the respected qualifications and assessment expert who chaired the coalition government's national curriculum review and leads the research and development department at Cambridge Assessment, which awards the IGCSE, states emphatically that its internal processes maintain rigour and that the IGCSE is not easier.
The private sector is acting rationally by sticking to a tried and tested qualification that, if good enough for Eton college, should be good enough for state schools.
The reason this really matters is because exams themselves have become such high-stakes currency. Pupils and parents feel excessively judged by results, which have become the gatekeeper to a complex and competitive world where many other skills beyond cramming and regurgitation actually count.
Read more at: https://www.theguardian.com/education/2018/jul/10/exams-political-decisions-igcse-gcse-universities