The page (expert-advice-blog) you have requested does not exist. Please navigate to another page using the menu.
Headmistress produces exam stress guide to calm the nerves of parents
10th May 2018
Daily summary of the latest news and opinions from the world of independent education brought to you by Education Advisers...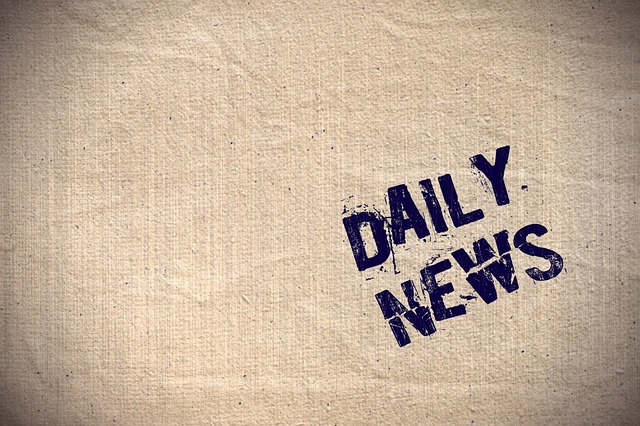 Headmistress produces exam stress guide to calm the nerves of parents
School teachers are used to advising their students on how to remain calm in the run up to GCSEs and A-levels.
Now the headmistress of a leading girls' school has produced an exam stress guide that is specially designed to calm the nerves of parents.
Heather Hanbury, headmistress at Lady Eleanor Holles School in Hampton, has urged mothers and fathers not to become anxious during their child's revision period.
"Don't forget your own need to de-stress," she advised parents. "You may not need a revision timetable, but you may benefit from a relaxation timetable.
Mrs Hanbury, who was previously headmistress at Wimbledon High School in south London, warned parents to keep a sense of perspective about their children's stress levels, and not to worry unduly if they display signs of anxiety.
"Stress is not always a bad thing," she told parents. "We are all familiar with the feeling of stress or fear: stress hormones increase our heart rate, our muscles tighten and our breath quickens.
"This increases our stamina and makes us more alert so these changes before or during an exam can actually make us feel more motivated, more alert, confident and enthusiastic."
Read more: https://www.telegraph.co.uk/education/2018/05/08/headmistress-produces-exam-stress-guide-calm-nerves-parents/
HMC announces new executive director
HMC (the Headmasters' and Headmistresses' Conference) is a professional Association of heads of the world's leading independent schools.
Mike Buchanan, head of Ashford School and chair of HMC 2016-17, has been announced as the HMC's new executive director, replacing Chris King.
Chris King, who is also head of Leicester Grammar School, said: "Mike's abilities and the depth and breadth of his experience is exceptional. We have every confidence that he will provide the continuity and understanding necessary to lead HMC in providing ffirst-classsupport to members and providing real value to education for children wherever they go to school."
Mike Buchanan has taught at several leading schools, is a school governor and a trustee of a children's charity. He is a Registered (lead) inspector for the Independent Schools Inspectorate.
He said: "I am honoured and excited to be taking on this role. HMC is the English-speaking world's oldest association of headteachers, and its members lead some of the most respected schools in the UK and worldwide. My aim is to enable them to flourish as a key part of a diverse and liberal education system which helps all children reach their potential."
Current General Secretary Dr William Richardson will step down on October, 31, 2018, and Mike will take up the new role of executive director on November 1, 2018.
Read more: http://independentleader.co.uk/hmc-announces-new-executive-director/