The page (expert-advice-blog) you have requested does not exist. Please navigate to another page using the menu.
Government announcement following 'Schools that work for everyone' consultation - Independent Schools Council statement
11th May 2018
Daily summary of the latest news and opinions from the world of independent education brought to you by Education Advisers...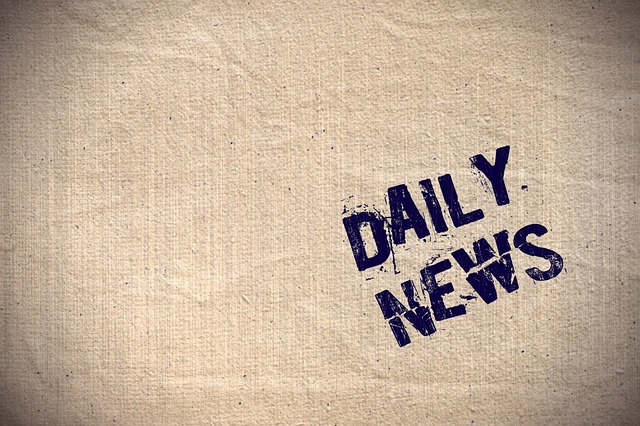 Government announcement following 'Schools that work for everyone' consultation - ISC statement
ISC general secretary Julie Robinson responds to an announcement by education secretary Damian Hinds, which details educational improvement measures including a Joint Understanding with ISC in support of independent-state school partnerships.
The Department for Education (DfE) has today (Friday 11 May) published a Joint Understanding with the Independent Schools Council (ISC), setting out how it will work in partnership with state schools and, in particular, help pupils from disadvantaged backgrounds.
It is part of a package of measures unveiled by education secretary Damian Hinds which aim to provide more choice and raise standards for children from all backgrounds.
Responding to the announcement, ISC general secretary Julie Robinson said: "The Joint Understanding demonstrates a commitment to independent-state school partnerships.
"There is already a huge number of successful joint initiatives going on across the country and with the support of the Government we can encourage the development of this important work.
"When carried out effectively by schools choosing to work together voluntarily to achieve clear and specific aims, partnership projects have the potential to unlock new educational experiences for all involved. Large or small, independent schools are actively contributing to their local communities according to their capacity and particular strengths.
"Alongside the ongoing development of partnership work with state sector colleagues, independent schools are widening access through transformational bursary schemes. This year, almost £400m has been provided in means-tested fee assistance."
Read more: https://www.isc.co.uk/media-enquiries/news-press-releases-statements/government-announcement-following-schools-that-work-for-everyone-consultation-isc-statement/
Pupils using plastic straws and bottles will be punished like smokers at Brighton College
Brighton College has banned disposable plastic bottles and said that it would punish those caught using them in the same way as it dealt with smokers.
The ban extends to plastic straws and non-biodegradable cups and will apply to staff as well.
Richard Cairns, the headmaster, will tell the school today that he hopes others will follow suit. "We will treat plastic bottles, straws and non-biodegradable cups as antisocial, in the same way that for decades we have banned cigarettes," he will say. "Initially we will enforce the changes with a system of formal warnings for pupils breaking the rules but there is also the appetite, if it proves necessary, to use sanctions — in large part because the potential for sanctions highlights the significance of the issue."
The move was inspired by sixth formers who started campaigning for a reduction in the use of plastic after watching the Blue Planet series on BBC One.
"Many pupils were really shaken by the terrible images on David Attenborough's Blue Planet II of marine animals being strangled by plastic. In 2016 more than 480 billion plastic drinking bottles were sold across the world, with millions ending up in our oceans," Mr Cairns will say.
The school is installing additional water fountains so there is no reason to carry drinks in plastic bottles. The school is also commissioning refillable bottles, each etched with environmental messages, for all pupils.
Read more: https://www.thetimes.co.uk/article/brighton-colleges-plastic-ban-will-treat-disposable-bottles-like-cigarettes-mhvm86znj