The page (expert-advice-blog) you have requested does not exist. Please navigate to another page using the menu.
Fantastic results for independent schools in Scotland
10th August 2018
Daily summary of the latest news and opinions from the world of independent education brought to you by Education Advisers...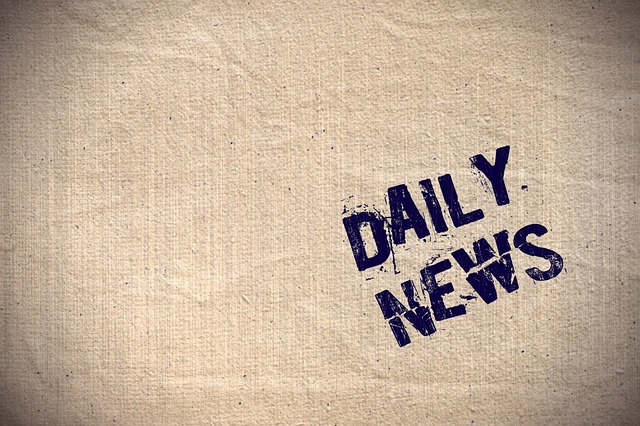 Fantastic results for independent schools in Scotland
As SQA exam results were released, data from the Scottish Council of Independent Schools (SCIS) revealed that 68% of pupils studying foreign languages have achieved a Higher grade of A.
The data, collected from SCIS's 74 member schools, shows that 72% of students achieved a Higher grade A in Mandarin, while 72% of those studying German, 69% of those studying French and 63% studying Spanish also achieved an A.
Scotland's independent schools saw an improvement on 2017 results across the board – achieving 96% of National 5, 95% of Higher and 93% of Advanced Higher A-C passes across all subjects.
John Edward, Director of SCIS, said: "Congratulations to all students receiving their SQA results today. It is particularly encouraging to see so many pupils flourish in languages."
"Independent schools in Scotland have a track record of academic excellence," Edward concluded.
"And this is reflected once again in this year's results. Despite challenging circumstances, Scotland's independent sector continues to demonstrate dedication, energy and expertise in providing choice, diversity and excellence for Scotland's young people."
Read more at: https://ie-today.co.uk/Article/scotlands-independent-schools-excel-in-languages
GCSE results: re-marks, retakes and the step up to sixth form
Jane Lunnon, head of Wimbledon High School GDST, outlines a few scenarios to prepare students ahead of GCSE results day in The Telegraph.
Done better than expected in one particular subject?
Done worse in one of your chosen subjects?
Grades across the board not what you wanted?
Not sure how to handle the step up from GCSE to sixth form?
Not sure how to fit in 'the other stuff'?
Life beyond GCSEs is about taking control: of your education, your choices, your social life and your future. For most, these are the golden years. Enjoy and live adventurously.
Read more at: https://www.telegraph.co.uk/education/2016/08/24/gcse-results-re-marks-retakes-and-the-step-up-to-sixth-form/