The page (expert-advice-blog) you have requested does not exist. Please navigate to another page using the menu.
Exam results and grades will no longer be the key focus of Ofsted inspections in England, under new plans.
11th October 2018
Daily summary of the latest news and opinions from the world of independent education brought to you by Education Advisers...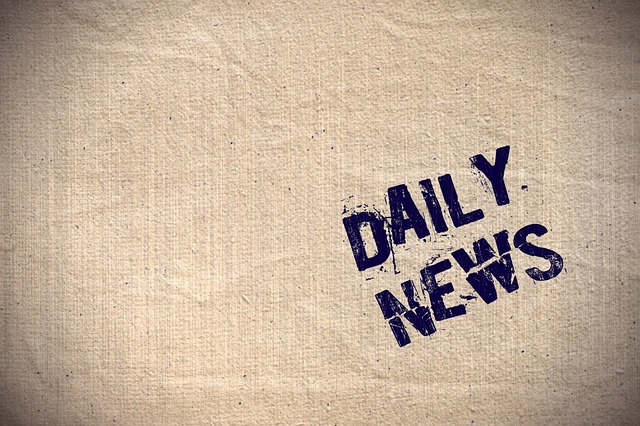 Exam results and grades will no longer be the key focus of Ofsted inspections in England, under new plans.
Ofsted chief inspector Amanda Spielman says the focus on performance data has narrowed what is taught in schools.
She said, in a speech in Newcastle on Thursday, inspections hadplaced too much weight on exam results.
Teachers and heads have long argued education watchdog Ofsted's focus on data, along with school league tables, has made schools "exam factories".
Chris Keates, leader of the Nasuwt teachers' union, said teachers would welcome plans to "shift the focus of inspection and treat teachers as experts, rather than data managers".
But the National Association of Head Teachers warned against changes being "rushed through" without adequate consultation with school leaders.
Ofsted will launch a consultation on the new set of inspection categories in a new framework in January, in the hope of starting to use them at the start of the school year in September 2019.
Read more at: https://www.bbc.co.uk/news/education-45813859
Bournemouth Collegiate School to join forces with international education group
Bournemouth Collegiate School (BSC) is set to become part of an international education group, allowing it to further develop the academic expertise and co-curricular opportunities available to pupils.
BCS will join the Bright Scholar group as the flagship site for the UK, where the new partnership will bring additional investment and improved outcomes for staff and pupils alike.
Bright Scholar currently runs 67 schools offering GCSEs, A levels and the International Baccalaureate. It has chosen BCS as its flagship in the UK due to its high standards and reputation for excellence.
Vice president of Bright Scholar Education, Alex Chen, added:
"We are very pleased to have found in BCS a school whose aims and ethos resonate strongly with our approach to education at Bright Scholar.
Read more at: https://independentleader.co.uk/bournemouth-collegiate-school-to-join-forces-with-international-education-group/