The page (expert-advice-blog) you have requested does not exist. Please navigate to another page using the menu.
Closing private schools makes inequality worse
9th July 2018
Daily summary of the latest news and opinions from the world of independent education brought to you by Education Advisers...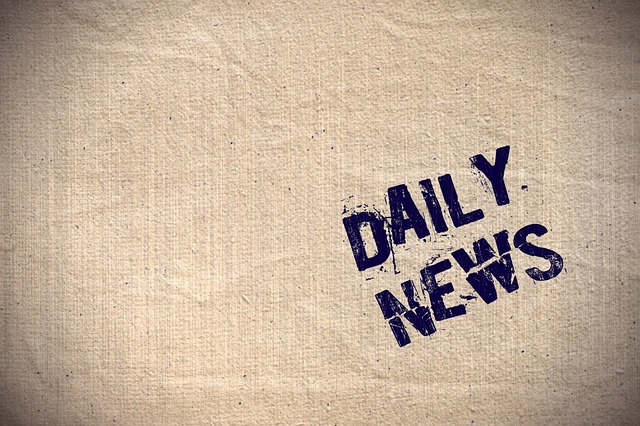 Closing private schools makes inequality worse
Independent schools never expect much sympathy from the Scottish political establishment, but in the last academic year the sector has been subjected to sustained pressure, particularly the confirmation in December of the Scottish Government's plan to end charitable rates relief.
With a bill totalling about £5m a year for the sector, the impact on fees has been estimated at between £200-£300 a year on day fees of £12,000, or about two per cent. With fee increases now running well ahead of inflation, such as the five per cent just announced at George Watson's, by the time charitable relief disappears senior school day fees could easily be hitting £14,000. For families with two children at senior school, finding £28,000 represents a net weekly income of £538 which is just £56 below the average UK household income, according to the latest "Living Standards, Poverty and Inequality" report from the Institute of Fiscal Studies.
On the reasonable presumption that the average UK family does not have two kids at private school, it's a fair guess that to meet school fees on top of all other living costs will require a net weekly income of just over £1,000, which is into the top five percent of earnings and a gross income in the region of £70,000. Even in a wealthy city like Edinburgh where a quarter of the total school population, over 11,000 children, are privately educated, that's a lot of families who have to be right at the top of the wages league over a long period of time for this to be sustainable.
Deliberately squeezing private education through punitive taxes is also a disincentive for the schools to increase their work with the state sector.

Read more at: https://www.scotsman.com/news/opinion/john-mclellan-closing-private-schools-makes-inequality-worse-1-4765533
Windsor school 'fails to meet all independent school standards' says Ofsted
A private school has failed to meet all of the independent school standards during an emergency Ofsted inspection.
Inspectors visited Queensmead School Windsor, formerly known as Brigidine School, on April 19 after the Department for Education received complaints about the quality of education and the health and safety of pupils.
A report published on June 21 said that teachers and leaders at the Catholic school did not provide appropriate support for the small number of pupils with special educational needs (SEN).
Inspectors also found that leaders failed to provide impartial careers guidance for sixth-form students.
The report said: "Support for pupils who have SEN and/or disabilities is too variable.
"Currently, there are no pupils attending the school with an education, health and care plan."
It added: "Because of inconsistencies in careers education and guidance and in the support for pupils who have SEN and/or disabilities, standards are not fully met."
Inspectors noted that most pupils exceed academic expectations by the time they take external exams.
Working relationships between teachers and pupils were also considered good, with learners receiving helpful encouragement and feedback.
Parents also said that their children are happy, safe and well looked after at the school.
Read more at: http://independentleader.co.uk/windsor-school-fails-to-meet-all-independent-school-standards-says-ofsted/